Vai-Vai: Quality Performance Cycle wear
Categories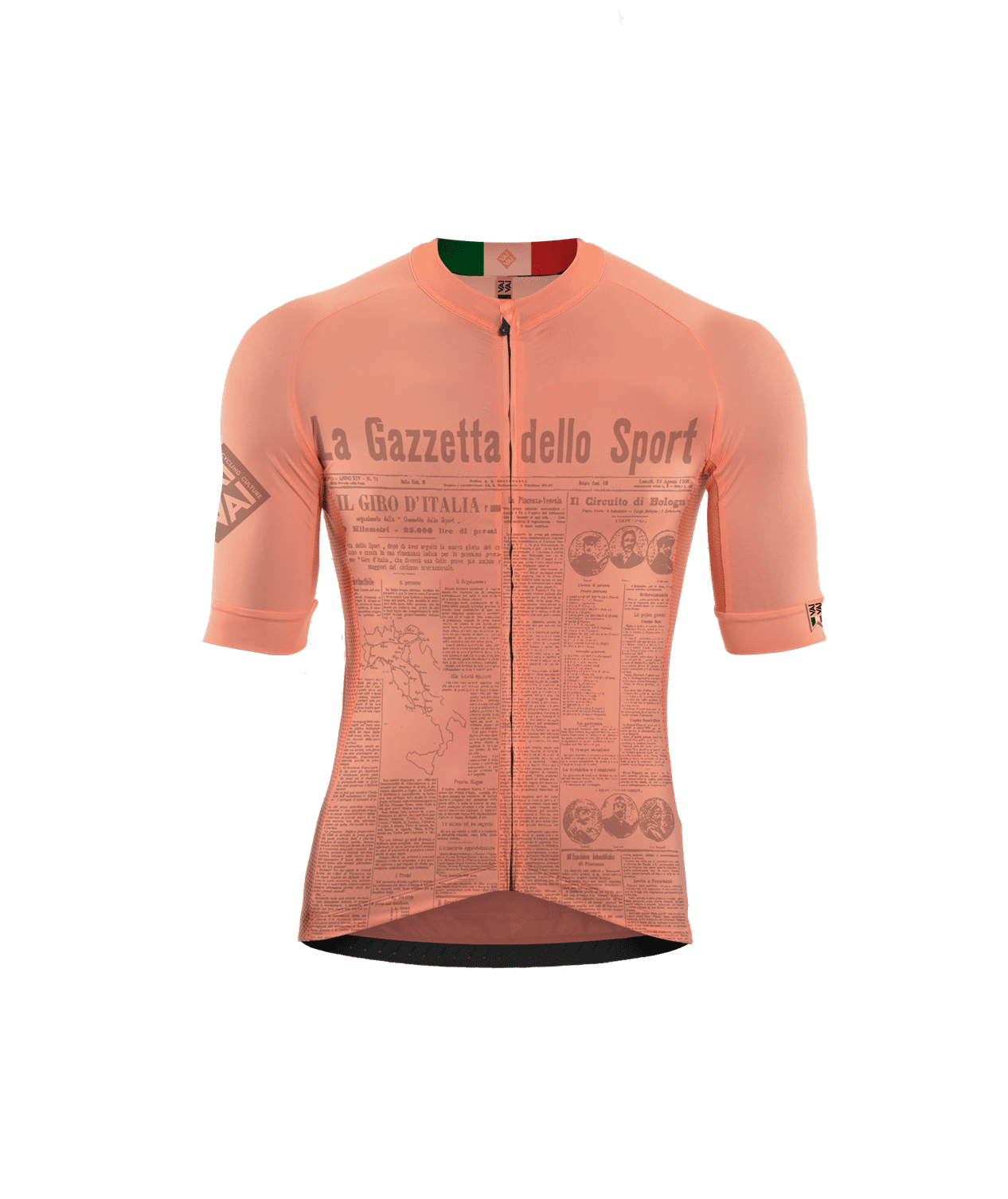 BEST SELLER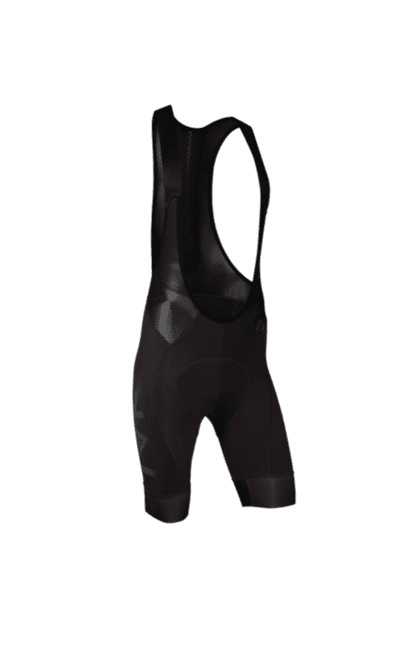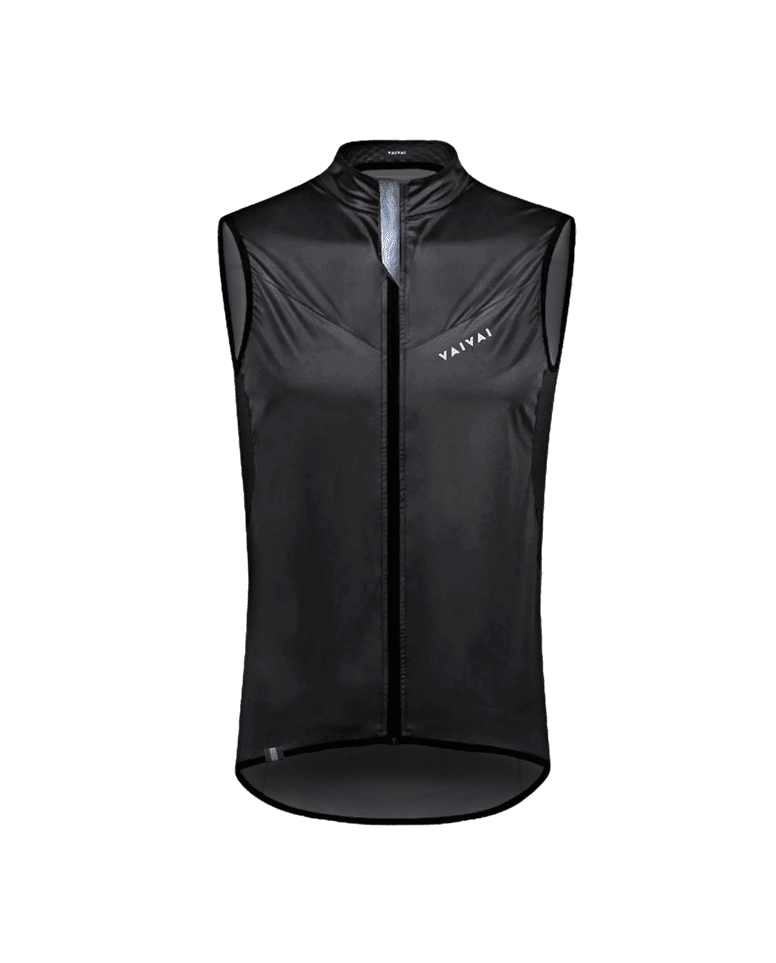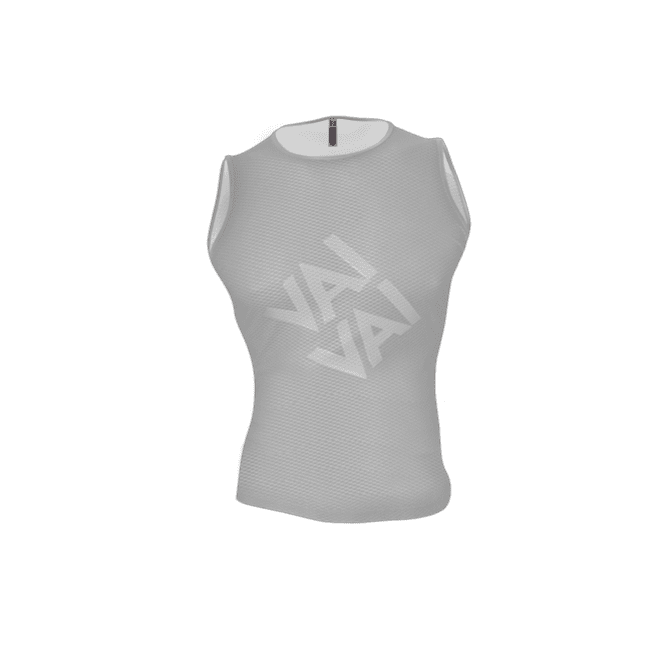 Our aim is...
To inspire & motivate all cyclists, to ride with confidence and pride knowing your style & values on the bike is in-line with who you are off the bike... So that cyclists everywhere can keep momentum and focus on what matters most in your world.
Community
Share your adventure
#vaivaicycling
Thank you for your support & feedback
Love it!
I have worn jersey's from a lot of the big brands, but the Espresso is the best fitting and one of the most comfortable jersey I have.
James. P/ VIC
These guys really get it
Great simplistic design, quality products. It's good to see a cycling apparel brand delivering on all counts (including price point).
Bruno M/NSW
Great Quality!
My gear arrived quick and within 4 days I was riding around in VaiVai.
Alessio/SA
Comfortable & Classy
Love it! definitely grabbing another
Joseph. R/SA
I'm very happy
Great overall quality and fit. The customer service is just as good, any queries on returns, I was responded to directly from the designer /founder. Quite refreshing to see this personal approach.
Shane K /WA
About VaiVai
Our Approach
As designers and Cyclists running a Cycling Apparel Company we are more in lycra than not so we take pride in what works both on and off the bike. We take an wholistic approach to the techincal and design process, our aim is to create smart apparel that makes you feel like yourself on the bike.

We also our own manufacturer and use the finest materials to build clothing and accessories that last.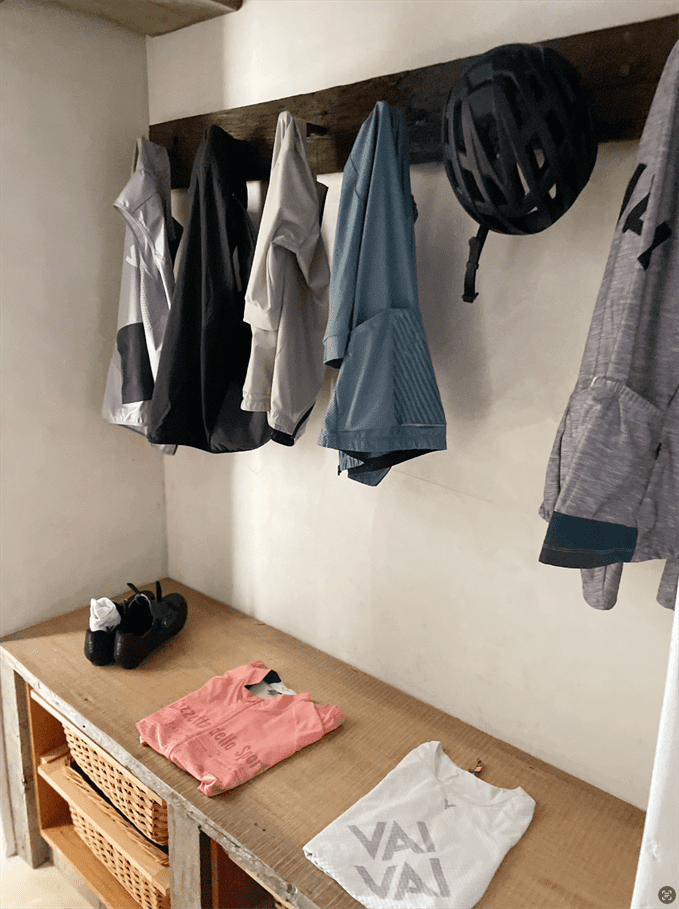 Product Care
We take pride in creating a piece of apparel so it feels and looks it's best on your body so we advise you take as much care when washing them.
When properly caring for your clothes during the wash process you can optimise their functional and visual performance while giving them the best opportunity to last longer.

As a general rule, we advise you wash in a wash bag using cold or luke warm water (under 20°C). Rather than using a dryer, hang inside out in a shady place (Ideally)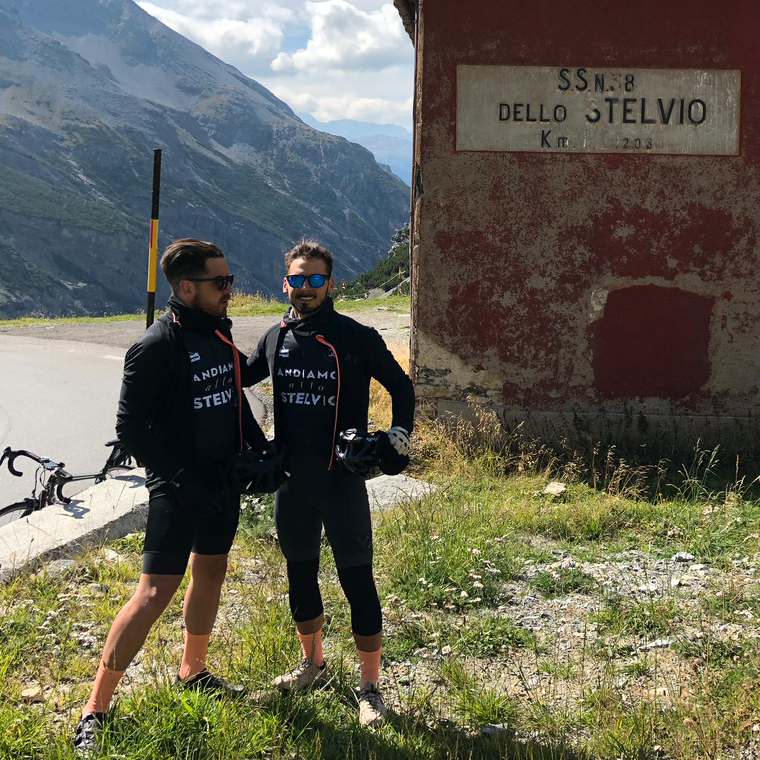 Earthing Out
VaiVai is focused on optimising our footprint on this beautiful earth in a positive way. Our target is to use only recycled fabrics and dyes with no comprimise on the procuts outcome.

Where available we use only recycled packaging, swing tags and elements throughout our apparel range.

We are grateful for all we see, feel and experience riding our bikes, we want future generations to enjoy it exaclty as we have.